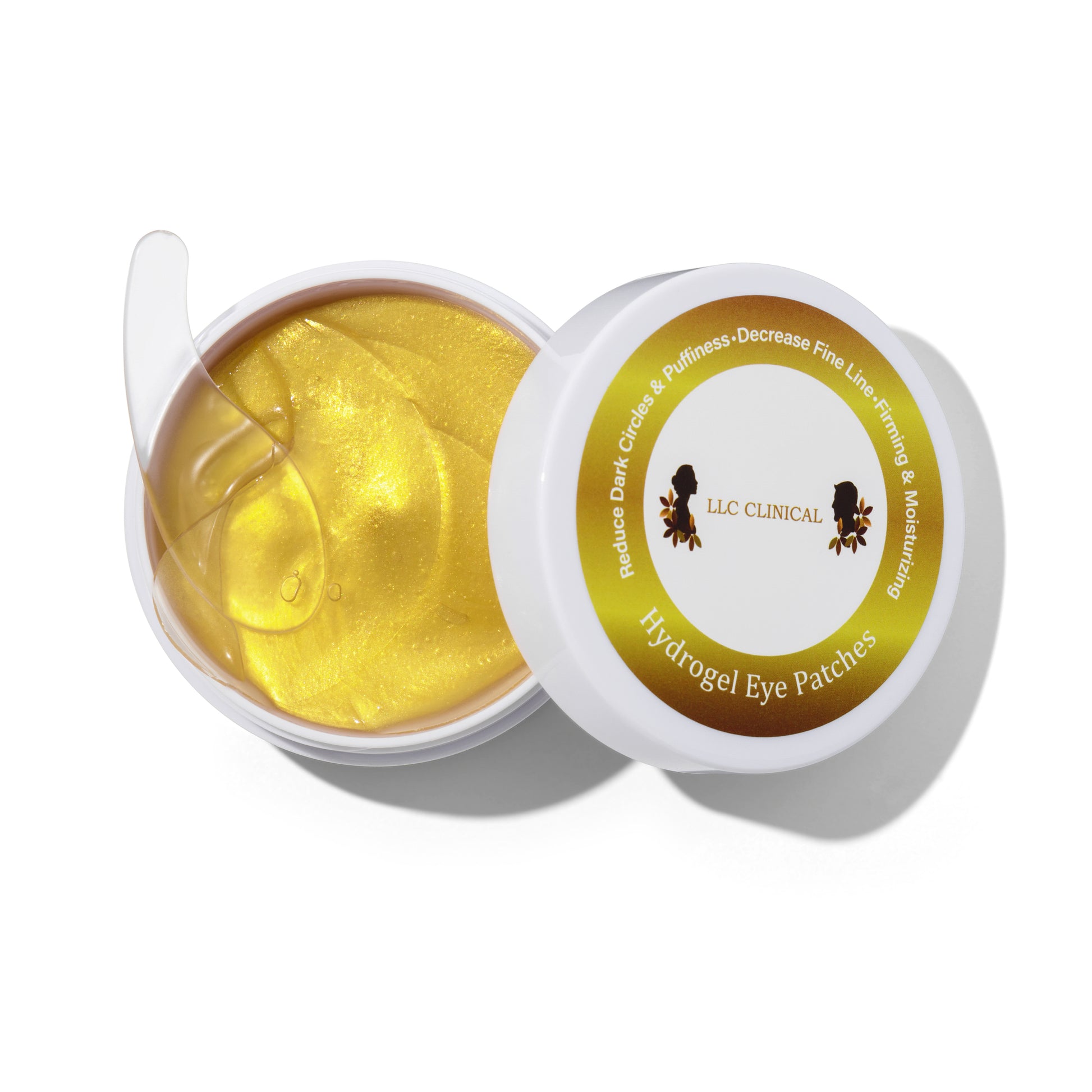 24K Gold-Infused Gelatin Under-Eye Repair Pads
Sale price
$34.99
Regular price
This hydrating and nourishing collagen under-eye patch is imbeded with 24K Gold and infused with hyaluronic acid. They are great for reducing puffy eyes, nourishing your skin.
(x 60 per pack)
Post daily skin care routine. Apply a patch to your under eye areas and allow the liquid from the patch to absorb into your skin for 20 minutes. remove the patch and allow the skin to dry.
(Refer to the product label for further details for use)
Will this spray improve my recovery post laser treatment? Yes, this product has been specifically designed for post cosmetic laser treatment recovery.
Is this product available in a package? Yes, we offer this product in a 5 piece pack. We also include this spray for free if clients purchase a package of 7 or more laser treatments.
Aloe Vera, Sorbus Extract, Salix Alba Bark Extract, Algae Extract, Royal Jelly Oil Control Factor, Zhi Mu Root Extract, Forsythia Fruit Extract, Pueraria Mirifica Root Extract, Hyaluronic Acid.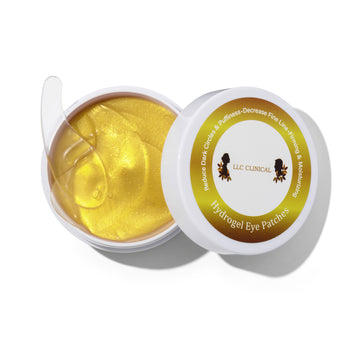 24K Gold-Infused Gelatin Under-Eye Repair Pads
Sale price
$34.99
Regular price